Vive Africa has been awarded a Certificate of Excellence for Superior Achievement in Research and Planning alongside other leading agencies at the SABRE Awards Africa 2023. Winners of the highly regarded awards were announced on the official awards website on April 7, 2023.
Vive Africa, the continent's leading education-focused integrated marketing communications agency, was recognised for its sterling work on the Nigeria Market Sentiment & Study Motivations Report, Africa's first indigenous survey exploring trends and prevailing sentiments in the international education sector. Its goal is to provide up-to-date data and analysis for diverse stakeholders seeking to make informed decisions regarding the education sector in Africa.
The debut report which was powered by University of Sussex, The Student Coach, and Culture Intelligence from RED, has been referenced by international education stakeholders across Europe, Asia, and North America. It was formally presented to international education professionals and industry stakeholders at the 17th Annual British Universities' International Liaison Association (BUILA) Conference which held in Wales, United Kingdom.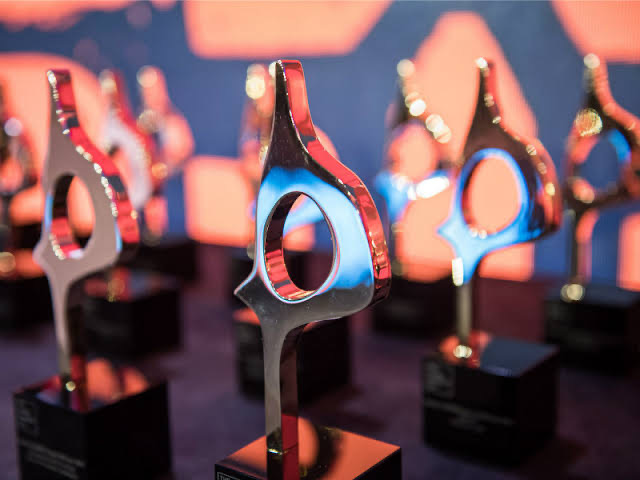 Organised yearly by Provoke Media, SABRE Awards — the world's largest PR program — is the global benchmark for excellence in the media, communications, marketing, and public relations industry, recognising Superior Achievement in Branding, Reputation and Engagement.
Vive Africa is recognised in the Research and Planning category with other leading agencies including Hill+Knowlton East Africa, Gong Communications & Phyllion, Weber Shandwick, and South Africa based Retroviral Digital Communications.
The official awards ceremony will take place on Thursday, May 18, 2023 in Lusaka, Zambia.