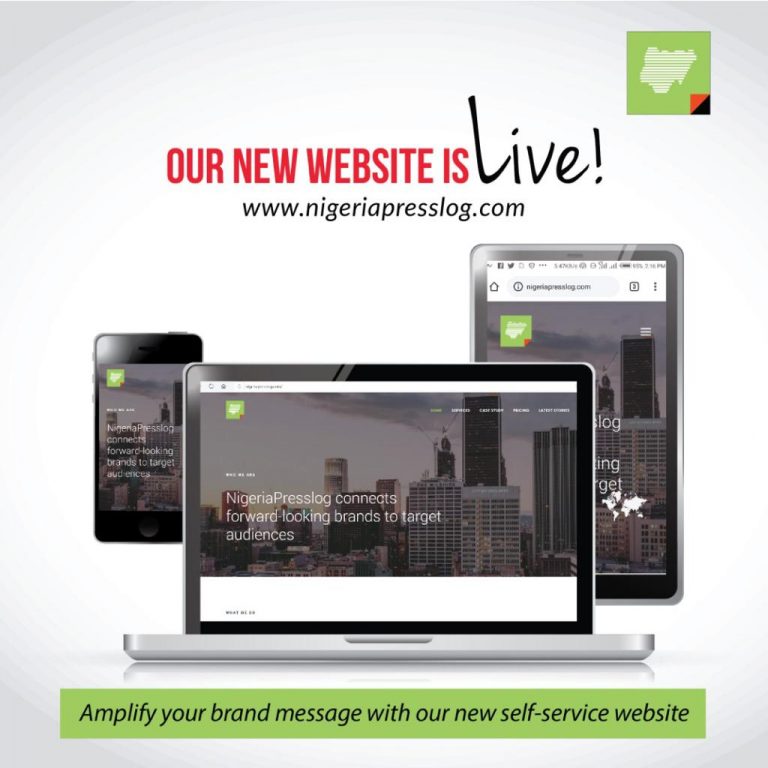 Today we launched a new, easy-to-use, responsive website. What we have now is a massive upgrade on the previous one as it reflects our focus and commitment to serve you better.
Over the last three years, we have worked with many brands and partnered with others – local and international – in amplifying their brand message and enabling them reach target audiences, stakeholders, clients, and customers. This is driven by our commitment to increase the chances of SMEs to grow to their maximum potential.
Our belief is that the media has the potential to accelerate the socio-economic development of Africa and its people – especially in the continent's quest to do business with itself and the rest of the world – and we harbour no doubt that NigeriaPresslog is strategically positioned to facilitate this movement using media as a driver.
This is another step on our journey towards making Africa a self-sustaining business and economic environment.
We can do it!
#MediaForEnterprise
Signed,
Mayowa from NigeriaPresslog