Sahara Reporters publisher, Omoyele Sowore announces 2019 presidential ambition
Omoyele Sowore, controversial activist and publisher of online news agency, Sahara Reporters has joined the presidential race come 2019 elections.
In an unprecedented move, Sowore made his intentions known in an interview first published on the Sahara Reporters website where he states his gameplan to knock President Buhari out of Aso Rock.
He said, "I have been in the business of building movements since my time as a student activist in the late 80s and early 90s. I am confident that we will be able to build a broad coalition of Nigerians committed to taking their country back and setting it firmly on a path to prosperity and unprecedented progress."
Although he is yet to sign up with any political party, Sowore says, "We are currently in discussions with progressive groups and parties, the goal is to have a broad coalition of progressive parties that could lend their structures and ideologies to defeat the old order."
It's safe to say that the days leading up to the elections are getting tougher but are these contenders strong enough to challenge President Buhari?
The ever-whining Common Sense senator got served
How many days has it been since Senator Shehu Sani sent Nigerians into a shock when he revealed that senators earn over N13 million as running cost on a monthly basis, besides their salary?
Common sense proponent, Senator Ben Murray-Bruce who is more vibrant at crafting tweets than doing his actual job must have imagined that Nigerians had recovered from the shock when he sent out a series of tweets condemning the poor treatment of doctors in the country?
At a time Canadian doctors are protesting that they are being paid too much (your eyes don't deceive you), doctors in Nigeria are on strike for not being paid enough. We can't pay our doctors well, but we can budget ₦1.1 billion to clean a government office. Which way Nigeria?

— Ben Murray-Bruce (@benmurraybruce) March 8, 2018
So this Twitter user reminded him of how far his extra N13 million income would go in salvaging the situation…
Your 13million office running costs per month will pay 40 medical doctors 325,000 naira each per month.

Now, wouldn't that be more useful to Nigeria? https://t.co/CXF0m42vr8

— ZahrahMusa Ph.D (@Zahrahmusa) March 8, 2018
It's common sense!
Watch this ignorant lawmaker say women should not be given "too much opportunities"
And this video surfaced on the internet few hours after International Women's Day…
It's such a shame to see that some of the individuals we call 'leaders' in Nigeria are so backward thinking. And his colleagues in the House of Representatives find it funny!
Tiwa Savage features Omarion in the remix of "Get it Now"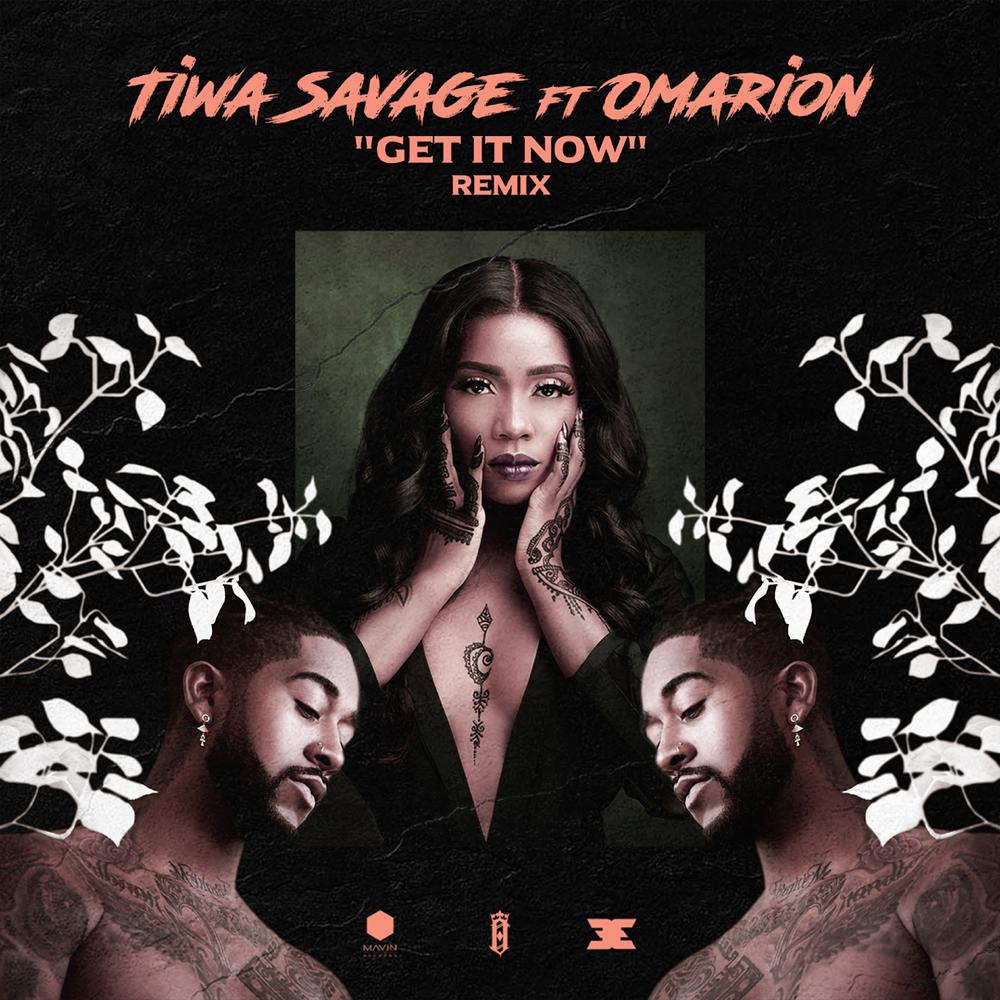 Since a lot of us Nigerian music consumers are crazy about international collaborations, Tiwa Savage decided it a great idea to serve us with one.
For many Nigerian artistes, it hardly matters if the featured artiste is B or C list, an international collaboration is what it is.
We're not sure what Omarion brings to this track but here, Tiwa Savage features Omarion in Get it Now.
Listen here: