Residents of Port Harcourt are calling on government to #stopthesoot

But it appears the cries are going unheard!
The call to stop the spread of soot – the harmful black particles that are byproducts of burning fuel – in parts of Rivers state has been made across social media since 2017 but the state and federal governments have turned a deaf ear.
Now, residents are urgently crying for a lasting solution as fears that children are especially exposed to the risks of soot in the environment grows.
Some have taken to Twitter to share scary photos of how the particles have invaded their homes and lives.
https://twitter.com/Istandfortruth1/status/970653846971342849
I don't understand why there isn't more noise about the state of the environment in port harcourt. People are living there, inhaling black soot everyday; i fear for the state of their lungs and the long term health effects. pic.twitter.com/QmQW5dCQ1o

— Ozzy (@ozzyetomi) March 5, 2018
https://twitter.com/OderahQ/status/969831530280509440
Looks like this "SOOT" thing is going to chase me out of PH earlier than expected/planned… getting very worried about the long term health of my kids now 😐 we 're sitting on a timebomb inhaling polluted air every minute if our lives here 😓 #safetyfirst #stopthesoot

— Deji (@bobskino) March 3, 2018
President Trump throws pointed jabs at Oscars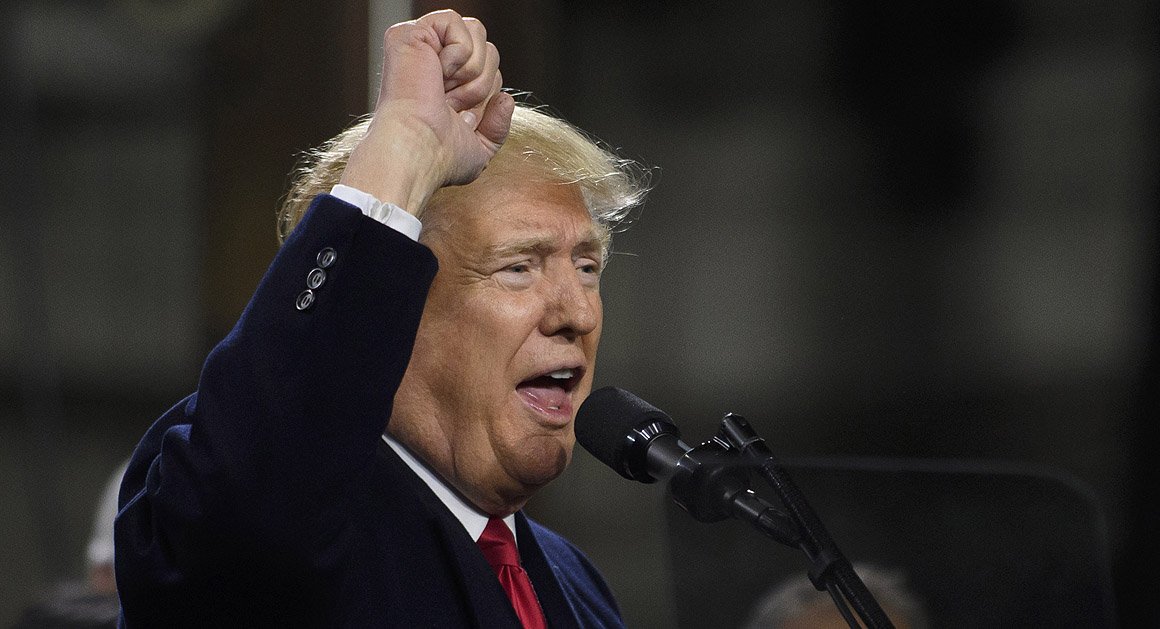 Errrr… this one hit below the belt! But coming from President Donald Trump, we're far from surprised.
Famed for hitting Hollywood hard at every point he gets, The Donald did it again earlier today when he called out the recently held 90th Academy Awards' historically low ratings via Twitter.
Trump wrote:
https://twitter.com/realdonaldtrump/status/971013841395027968?s=21
Then, he attempted to take all the shine. "We don't have stars anymore – except your president". Really?!
Meanwhile, the Obamas are still the sweetest beings on planet earth
Remember only two days ago, an image of a cute 2-year-old, Curry Parker staring at the newly-unveiled portrait of Michelle Obama went viral.
Remember this photo?
Well, little Curry did not only get the attention of thousands of social media users, she also got that of the former First Lady too.
Michelle Obama shared a video of herself dancing to Taylor Swift's Shake it Off with Curry today. You won't find anything sweeter than this on Twitter in a while. Just watch:
Parker, I'm so glad I had the chance to meet you today (and for the dance party)! Keep on dreaming big for yourself…and maybe one day I'll proudly look up at a portrait of you! pic.twitter.com/faUVTsYWun

— Michelle Obama (@MichelleObama) March 6, 2018
Which of you "Nigeria children" is responsible for this eyesore?
We hear the billboard has been taken down but someone really did mastermind this in Nigeria, in 2018. We really should be worried for the fate of this nation.