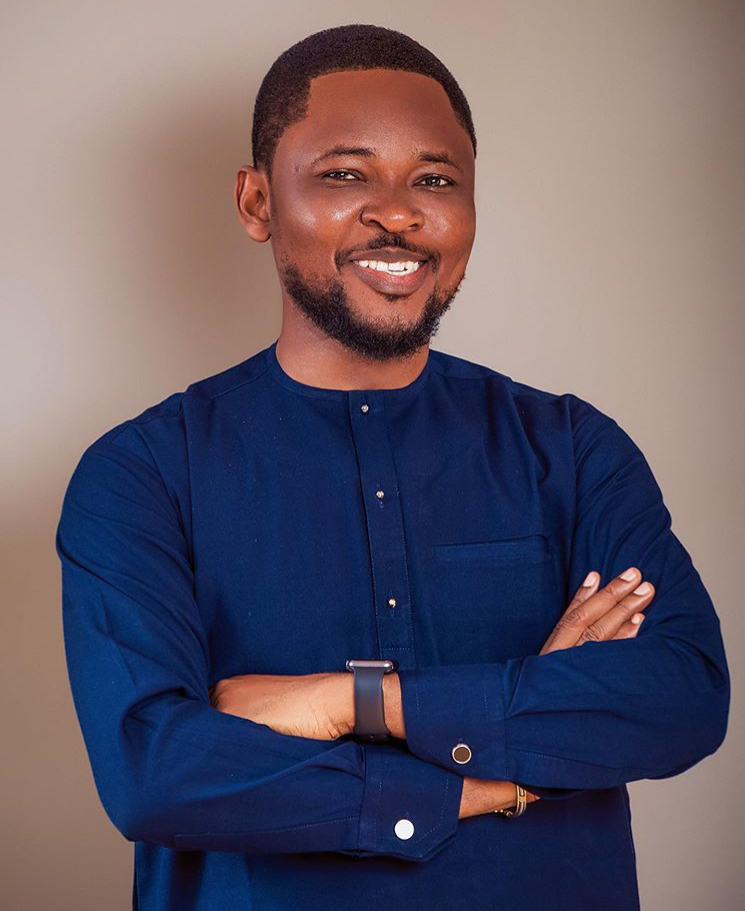 The producers of popular TV talk-show for young Nigerians, Rubbin' minds, have announced Japheth Omojuwa as guest talk-show host for the month of August 2019.
The weekly show is currently hosted by popular media personality and lawyer, Ebuka Obi-Uchendu. However, for the next one month, commencing on Sunday, the 11th of August, Omojuwa will be joining the show as a guest host and leading discussions bordering on ongoing national issues, covering the unique segments of the program.  
Japheth Omojuwa is a Nigerian blogger, public speaker, socio-economic, political commentator and social media expert. A columnist with The Punch newspaper, Leadership newspaper and Naij.com, Omojuwa's articles have appeared on CNN, ThisDay and other platforms across the continent.
Speaking on the announcement, Omojuwa said, "I am very excited to be joining the team at Rubbin' Minds for the next one month. Having followed the show for a while, I am aware that it is the best place to know what young people in the country are talking and thinking about at any point in time. I look forward to all the discussions and interviews."
According to the Executive Producer of Rubbin' Minds, Seun Oluyemi, "Over the past few years, Omojuwa has been an influential voice for young people across several issues in politics, media and much more. We have no doubts that bringing him on board will grant a unique perspective to the show."
"He reflects the position of the brand as a conversation driver for young people and we are excited about the stimulating conversations that will be generated in the coming weeks," he said.
Rubbin' Minds produced by YNaija Television in collaboration with Channels Television is a sixty-minute live talk-show that discusses youth-oriented issues and also includes interviews with entertainment personalities in the country.