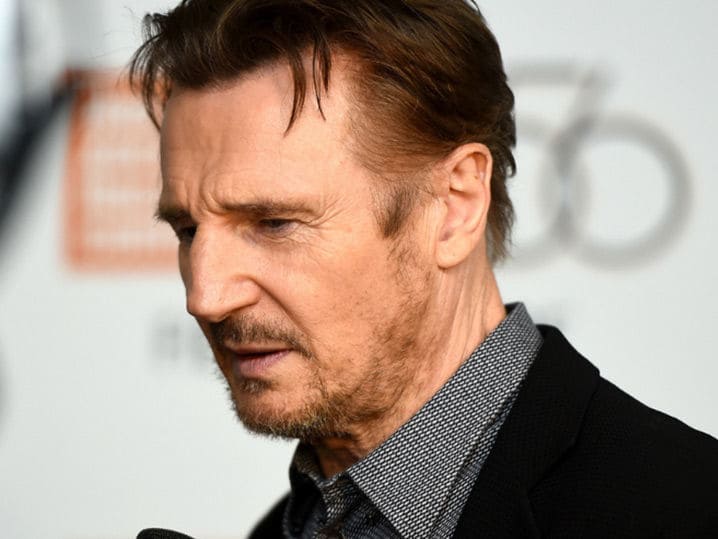 Liam Neeson tells a true story that suggests he may be racist
Taken actor, Liam Neeson has sparked reactions on social media after he admitted in an interview that he was intended to kill a black person.
Neeson said he was racially aggravated when his close female friend was raped by a man identified to be black, so he went everywhere with a "cosh" (a thick, heavy stick or bar used as a weapon).
The 66-year-old told The Independent, "I'm ashamed to say that – and I did it for maybe a week, hoping some 'black bastard' would come out of a pub and have a go at me about something, you know? So that I could kill him."
Neeson says he regrets not being able to control his anger at the time; but fans are concerned he's just another racist.
Reactions on Twitter have gone down this line:
Here's something you should know about the forthcoming elections in Nigeria:
But in case you forgot:
Up until today, we had no idea #WorldWizkidDay existed. But since we're here now, here are some of the best tweets shared in celebrating the music superstar:
After all tweeted, Wizkid sure deserves a good measure of accolades!