Omotola Jalade-Ekeinde and Mo Abudu make Variety's list of 50 Showbiz women across the globe
American entertainment magazine, Variety today released its first Intl. Women's Impact Report in celebration of women doing "extraordinary things on the worldwide stage" of show business.
And guess who made the list…
Nigeria's leading women, Omotola Jalade-Ekeinde and EbonyLife boss, Mo Abudu were recognised for persisting in a sexist industry and overcoming obstacles to become the great women that they are.
Variety wrote of Mo Abudu, "Abudu used her star-making springboard as the face of daytime talkie "Moments With Mo" to launch the EbonyLife empire, with a film production unit and upscale lifestyle TV network".
For Omotola, the magazine stated, "With more than 300 acting credits to her name, Ekeinde is an icon of Nigeria's prolific Nollywood film biz".
France to fine companies over gender pay gap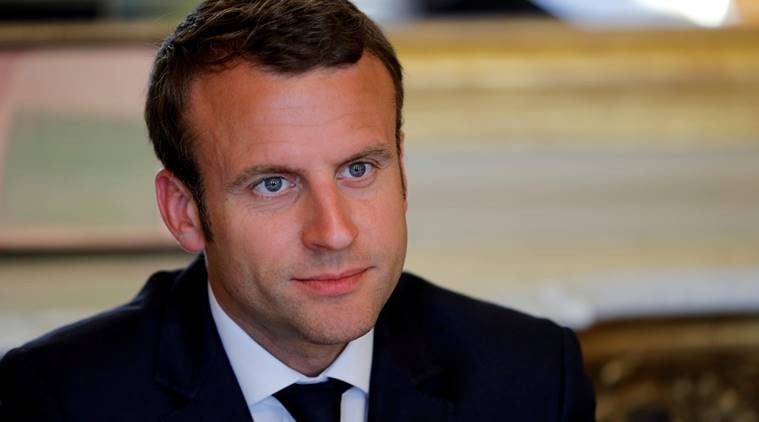 France is taking its fight for gender equality in the workplace to the next level with a crackdown on companies that have failed to fix their gender pay gap.
According to a French minister, a unique software will be introduced to monitor unjustified pay gaps on companies' payrolls. If erring companies fail to address the situation in three years, they will incur a fine.
This development in France under President Macron's administration spotlights his dedication towards putting an end to gender inequality in the country.
Reports have it that men in France earn 9 percent more than women in similar roles and positions.
Harvey Weinstein may soon be arrested in sexual assault case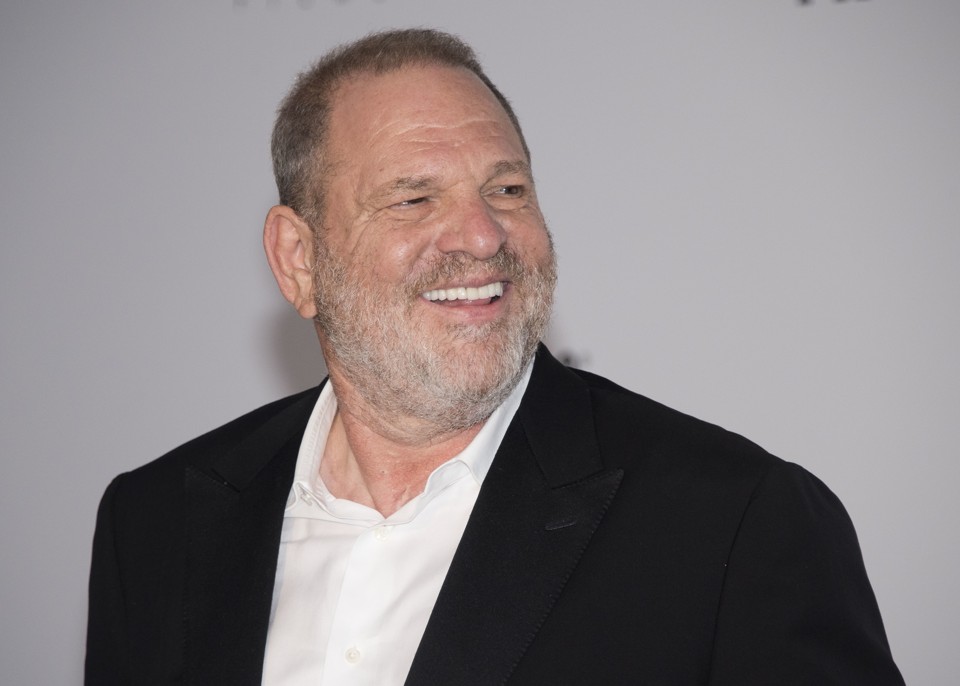 Following multiple accusations of sexual assault and harassment levelled against film producer, Harvey Weinstein, the New York Police Department (NYPD) may be arresting him soon.
A representative of the NYPD says they have gathered substantial evidence to carry out an arrest. An unnamed officer told The Daily Beast, "We're ready to go with an arrest".
Women in Hollywood have accused Weinstein of rape amongst other sexual offences and although he has denied all allegations, his controversy has fueled the #MeToo and #TimesUp movement across and beyond the industry.
An arrest would sure be a win!
Setting yourself free is one of the many ways to celebrate International Women's Day
Women across the world can definitely relate to the feeling of absolute freedom that comes with undoing and taking off your bra.
This tweet explains it best:
I saw a woman take her bra off walking down the street today. She appeared fine/not distressed etc. Her dress was loose fitting. She just slam took her bra off in 38 degree weather and put her windbreaker back on and stuffed the bra in her purse. Today…I saw freedom. 😂😂😂😂

— Lipstick Allen, the Screenwrite (@seabethree) March 8, 2018