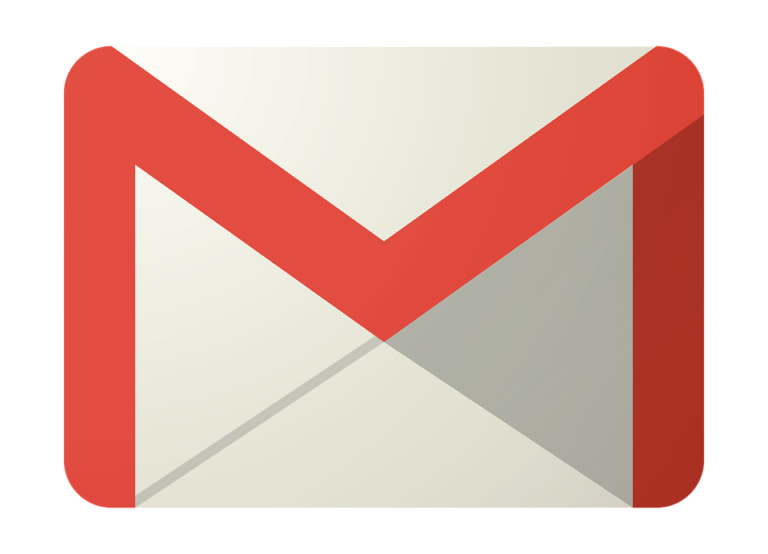 Gmail turned 15 on Monday, and to celebrate, it has released a load of new features. Here are five of the coolest:
Really see what you got: No need to open or scroll through long conversations to see attachments – with just a simple tap in your email, you can quickly view what has been sent to you. Plus you can hover over a message and RSVP to a calendar invite, archive an email thread or snooze an email until you're ready to respond to it.
Get a nudge, don't miss a thing: With Nudging, Gmail will remind you to follow up and respond to messages at the right time so nothing slips through the cracks. Nudging prevents 8% of Gmail users from dropping the ball on an email each week and prevents 1.6M dropped balls for Enterprise users each month.
Reply smartly: It's been available already on mobile, and Smart Reply is now available on the web. It saves you time by suggesting 3 quick responses to emails you receive. Smart Reply uses machine learning to give you better responses the more you use it. So if you're more of a "thanks!" than a "thanks." person, it'll suggest the response that is more authentic to you.
Get rid of gunk: That newsletter you thought would be really cool but turns out it's not and you haven't had time to unsubscribe? Sorted! Gmail will proactively suggest when to unsubscribe from newsletters or offers you no longer care about. With one simple tap, you can declutter your inbox. Unsubscribe will lead to 60% of Gmail users having fewer low-value emails in their inboxes.
Tap into the spy in you: With the confidential mode, you can set message expiration dates, revoke previously sent messages and limit recipient actions, like attachment downloads and forwarding. This extra layer of control makes you feel safe and secure when you share information with others. This is available to consumers now and will be available to business users later this year.