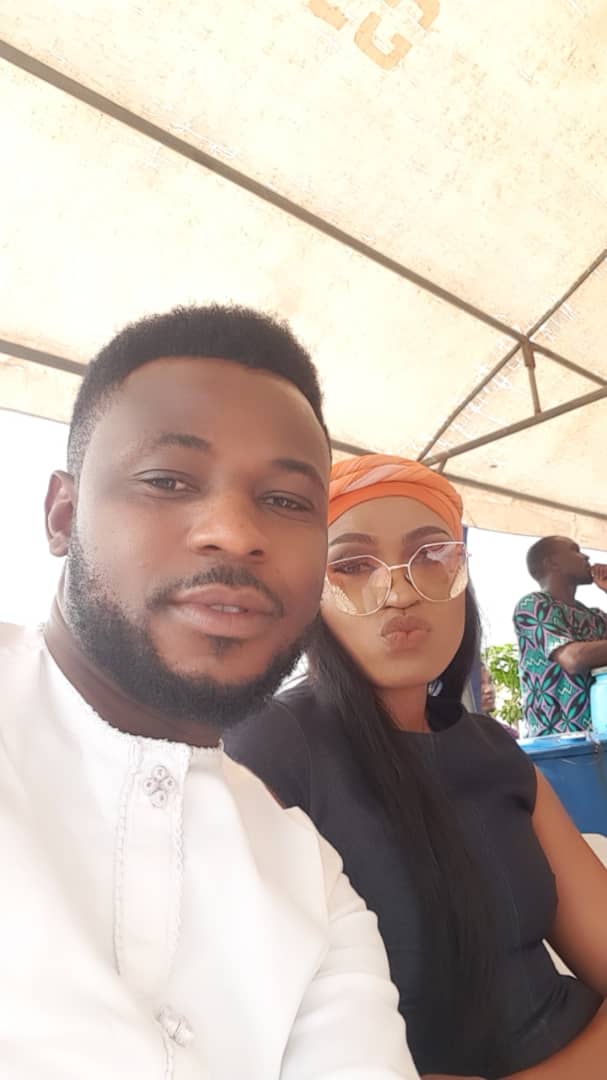 It has been a depressing Monday for Nigerians, especially those on social media, as we woke up to news of the death of a young man, Kolade Johnson, who was allegedly murdered by officials of the Federal Special Anti-Robbery Squad (FSARS).
Johnson was said to have been a football viewing centre in the Onipetesi, Mangoro area of Lagos when he was shot by FSARS men. All efforts to save his life proved abortive as he was pronounced dead at the hospital.
According to an eye witness report, the police first shot in the air then shot at the victim in his private region.
A statement released by spokesman of the Lagos Police Command on Monday says that three officers have been arrested in connection with the killing. The statement read in part: "Members of the team suspected to be involved in the shooting have since been arrested and are currently in Police custody undergoing interrogation. They will be subjected to internal disciplinary procedures and may be prosecuted in conventional Court if implicated by the ongoing investigation."
In the wake of the persistent call to disband this police unit and its constant intimidation of Nigerians, Johnson's death has reignited the fire of the #EndSARS campaign as more Nigerians put pressure on the government to act fast.
Here are some of the reactions from Twitter users: