Dino Melaye abducted by unknown persons – Ben Murray-Bruce
Senator Dino Melaye, representing Kogi West in the upper chamber of the National Assembly, has reportedly been kidnapped.
Common sense senator, Ben Murray-Bruce made this known on Thursday morning via his Twitter handle, stating that Dino's car was blocked by "a Toyota Sienna that blocked their car and overpowered them on their way to Kogi to answer to Dino's court case."
I have just been informed by Moses Melaye, @dino_melaye's brother, that Dino has been abducted by unknown persons in a Toyota Sienna that blocked their car and overpowered them on their way to Kogi to answer to Dino's court case. Lets be on the watch out. Will keep you updated.

— Ben Murray-Bruce (@benmurraybruce) July 26, 2018
Senator Melaye was billed to appear today in a Senior Magistrate court where he is being tried with two others for illegal possession of firearms.
The defense counsel told the Court that Melaye was attacked in the Gwagwalada area of Abuja hence his inability to appear in court. The trial was adjourned to August 9.
Ever the thespian that he is, Dino Melaye's alleged abduction has failed to garner concern from Nigerians on social media. See the reactions:
I'm willing to bet good money, Dino Melaye staged that kidnapp.

— Karo (@Karovoni) July 26, 2018
"I will kill myself and put you in trouble"

Dino Melaye, May 2018

— Ayekooto (@DeeOneAyekooto) July 26, 2018
Plot twist… What if Dino Melaye planned his own kidnap just to gain public sympathy?

— Wale Adetona (@iSlimfit) July 26, 2018
Just heard Senator Dino Melaye has been kidnapped by some gunmen in a Sienna… As much as this may be true, I don't believe it. Even if I see videos and pictures, I still won't believe and that's not my fault, is it?

— Seun (@Ayam_seun) July 26, 2018
Dino Melaye has been kidnapped on his way to Lokoja. >Ben Bruce

Some Moron will still believe this stupidity.

— Ibrahim Ijaola (@ijaola_ibrahim) July 26, 2018
Google set to launch free WiFi stations across Nigeria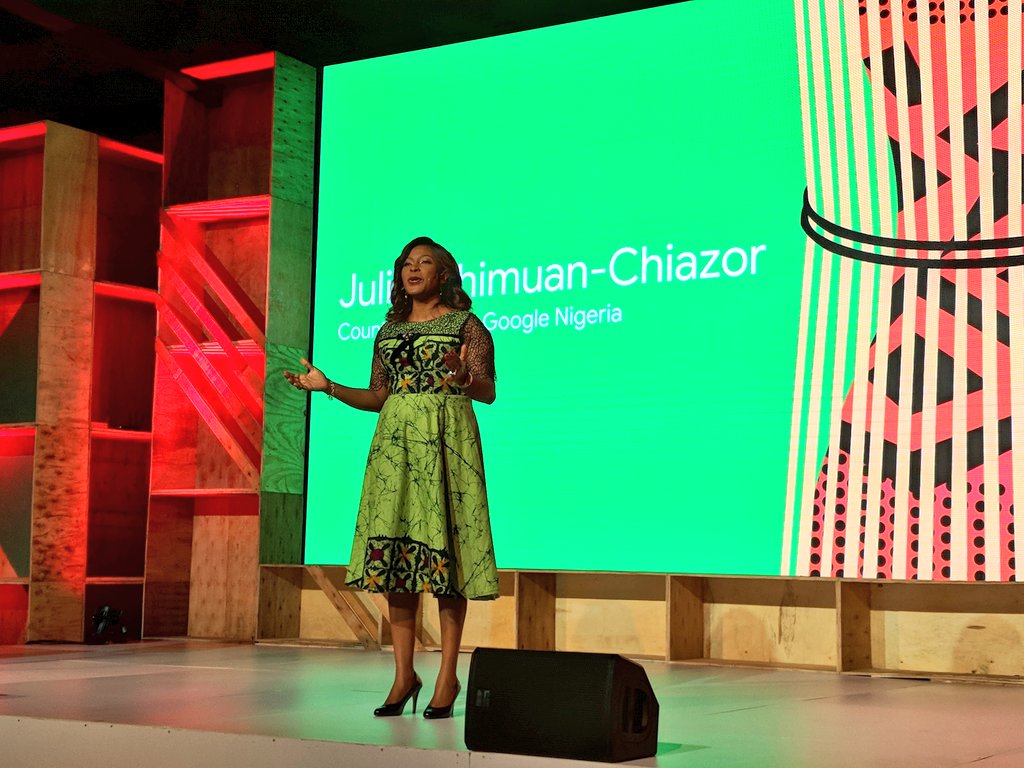 All our free internet prayers may have just been answered as Google has announced that it will be rolling out free WiFi stations in 200 locations across the country.
The announcement was made on Thursday at the second Google for Nigeria event that held at the Landmark event centre. Google Nigeria Country Director, Juliet Ehimuan-Chiazor said, "Nigeria is the fifth country in which we're launching Google Station, after India, Indonesia, Thailand, and Mexico."
The WiFi spots will be found in markets, transport hubs, shopping malls, universities and more.
Other features announced are Google Go that will allow users listen to web pages read out loud, Google Search, YouTube Go among others.
Davido had fans guessing after he tweeted this:
Keep me in your prayers I might have just recorded the Biggest feature of my career that can literally change my life and also I Finally got a release date for 'NWA BABY' … clear your playlist !! Daddy coming !! 💨💨💨🚀🚀🚀🌍🌍🌍

— Davido (@iam_Davido) July 26, 2018
It has been another epic year for music star, Davido following his sold out concerts in and outside the continent and back to back hit tracks; but the BET Best International Act award-winning singer has announced that he's just recorded the biggest feature of his career, one that is bound to change his life.
How much longer before we find out who he has just collaborated with? Sigh!