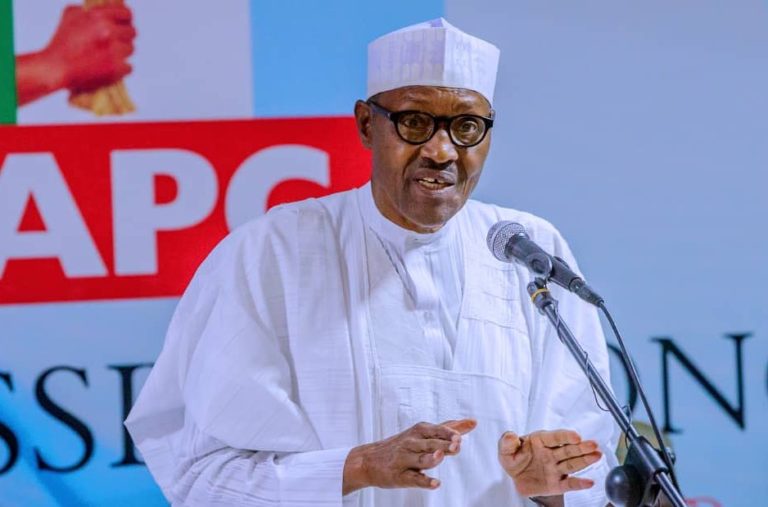 Buhari declares death sentence on ballot box snatchers
President Muhammadu Buhari today passed a stern warning to individuals who intend to steal ballot boxes at the forthcoming presidential and National Assembly election on February 23.
Speaking at an emergency caucus meeting of the All Progressives Congress (APC) in Abuja, President Buhari ordered the police and the military to ruthlessly deal with ballot box snatchers.
Buhari said, "Anybody who decides to snatch boxes or lead thugs to disturb the election, maybe that would be the last unlawful action you would take. I have given the military and police the order to be ruthless.
"I am going to warn anybody who thinks he would lead a body of thugs in his locality to snatch boxes or to disturb the voting system; he would do it at the expense of his/her own life"
Nigerians on social media have resorted to the hashtag #APCJungleJustice following this statement and here are their perspectives:
Deji Adeyanju granted bail
Political activist, Deji Adeyanju was on Monday granted bail by the Kano state High Court after 67 days of detention.
Mr Adeyanju, who was arrested on December 13, 2018 over allegations of involvement in a murder, was released on the condition that he must provide sureties and N500,000.
Considering the timing of his release, here is how Twitter users reacted:
Hey single men and ladies, here's a tip you might forever thank us for sharing: