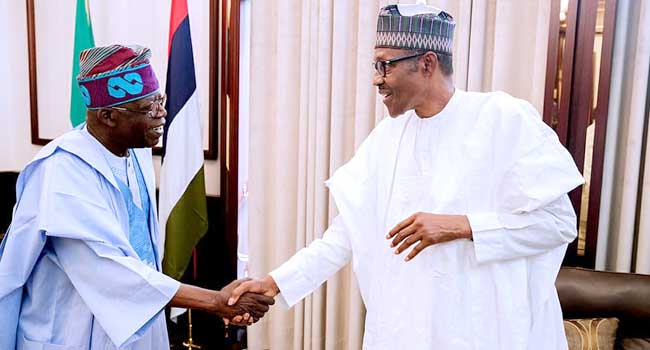 How a coup attempt failed in Gabon today
Early on Monday, military officers in Gabon seized a radio station to announce that the government of President Ali Bongo had been toppled while he recovered from a stroke in Morocco.
The soldiers who filmed the announcement for social media said, "If you are eating, stop; if you are having a drink, stop; if you are sleeping, wake up. Wake up your neighbours … rise up as one and take control of the street". According to them, the move was in a bid to "restore democracy".
Later in the day, a spokesman for the Gabon government announced that the situation in the country was now under control as all five of the rebels had been arrested and taken into custody. "The government is in place. The institutions are in place", he said.

President Ali Bongo's has ruled Gabon for over 50 years and the coup attempt follows his ill health which has cast doubts on his ability to carry out the responsibilities of his office.
President Buhari hands over campaign to Tinubu and Nigerians react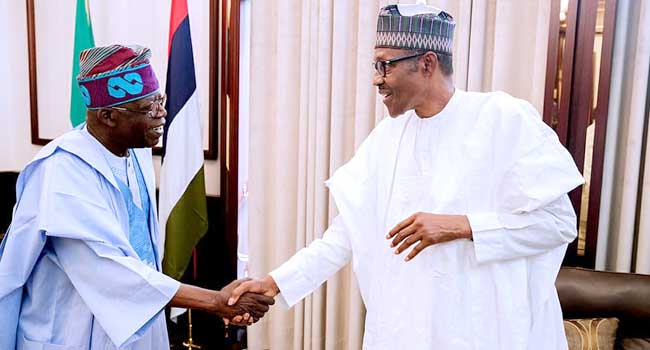 On Monday, President Muhammadu Buhari announced that the national leader of the All Progressives Congress (APC), Bola Ahmed Tinubu will now lead his reelection campaign ahead of the election in February 2019.
President Buhari made this known at the inauguration of the APC presidential campaign council. He said this was to allow him concentrate on governance.
The president said, "Even though we have only 40 days, this campaign is going to tax us all because we intend to touch all corners of our great and vast country," he said.
"But I must also add that, though we will all be deeply involved, I would like to assure the nation that I will do my part without making governance or my work suffer. Asiwaju Bola Ahmed Tinubu, my co-chairman, will be fully in charge and is going to be on 24-hour vigil"
"That is to say, the operational buck of this campaign stops at his table, and I, therefore, urge all of us in the leadership of this campaign, in the field operations on the campaign trail and in the secretariat to consult with Asiwaju whenever guidance is needed. It is on this note, and in the name of God, that I now have the pleasure of inaugurating the APC presidential campaign council 2019."
Nigerians have taken to social media to fault President Buhari's action describing it as proof that he is incapable of leading the nation for another four years. See the reactions:
APC governorship candidate, Babajide Sanwoolu's posters have become a menace in the lives of Lagosians but here's the good side:
Maybe there are a few lessons in there for marketers… maybe!