Another young, bright Nigerian has been stabbed to death in London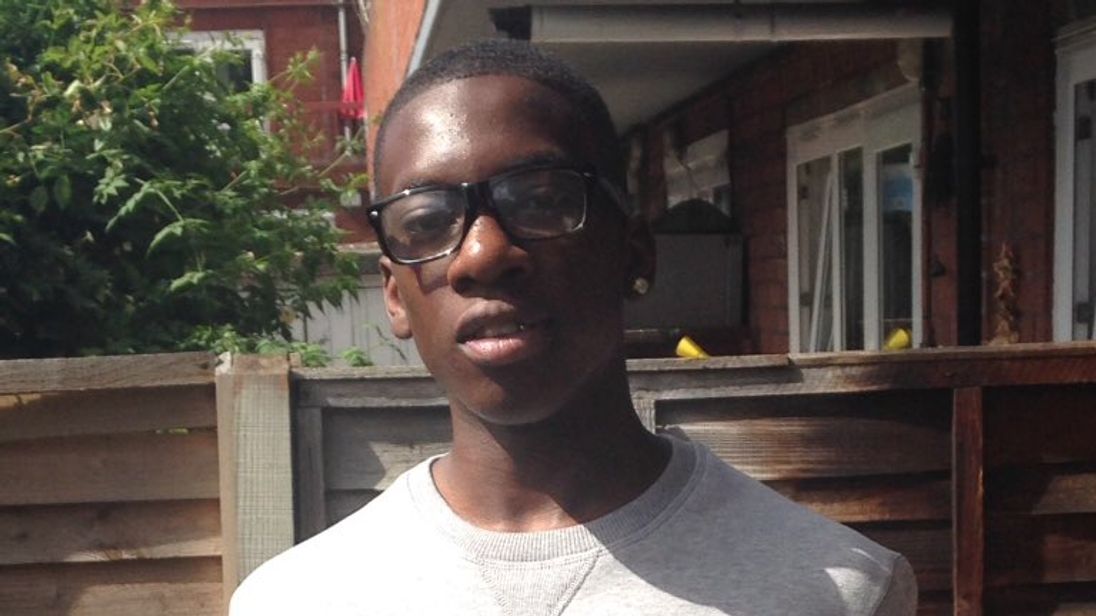 It was only in January 2018 upcoming model, Harry Uzoka was stabbed to death in Shepherd's Bush, London; now, 18-year-old, Israel Ogunsola has lost his life in a similar circumstance.
Israel was confirmed dead by his father on Thursday afternoon after he found with stab wounds at about 8pm on Wednesday night. He was described as respectful and "academically brilliant".
Reports have it that two 17-year-olds have been arrested in connection to the murder but the UK government needs to employ tougher measures as the crime spate in the capital city, London is on an alarming rise.
The BBC reports that 52 people, mostly teenagers have been killed in 2018 alone in violent crimes, especially stabbing.
Saudi Arabia is breaking its 35-year cinema ban with Black Panther 
To be frank, there's no better way to set the ball rolling!
As part of the economic and social reforms Saudi Arabia is experiencing, thanks to Crown Prince Mohammed bin Salman, the country will be reversing a 35 year ban that saw the closure of movie theaters across the country.
A former symphony concert hall will be repurposed for a 500-seater AMC cinema that promises to be "the prettiest in the world" and Marvel superhero comic, Black Panther will be the first to screen.
A premiere gala has been scheduled to hold on April 18 in Riyadh and Avengers: Infinity War will follow later in the month.
Are you ready for a BAAD collaboration?
Nigerian RnB star, Banky W and his wife, Adesua are definitely not leaving their fans any room to breathe.
Months after breaking the Nigerian internet with their starstudded wedding ceremony, Banky W has announced that he and his wife will be appearing in a soon-to-be released music video, Whatchu Doing Tonight.
The first time Adesua made an appearance in Banky's video (Made For You), she played his love interest. There are no limits to the extent they can both go now, she may even feature as co-singer, who knows?
https://www.instagram.com/p/BhLndUcnPtW/?taken-by=bankywellington
We can't wait to see how this goes!
This Twitter user deserves accolades and encouragement…
https://twitter.com/maami_chulo/status/981858311418073088
In case you're wondering, the boss in question is Indian!