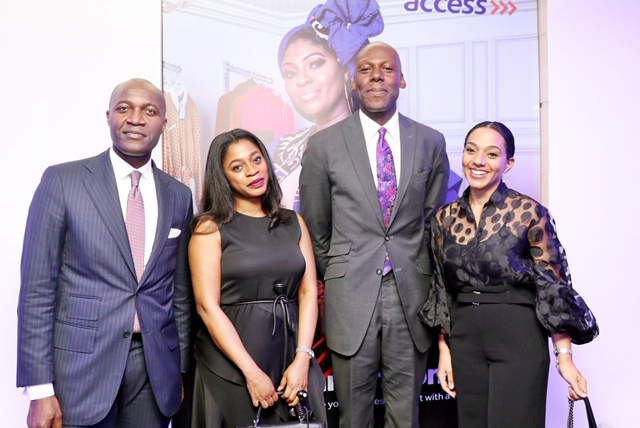 The much-anticipated International Women's Day cocktail event, hosted by Access Bank and Diamond Bank lived up to expectations with a perfect blend of finesse, style, and power.
Both banks delivered an amazing networking event that had in attendance prominent female entrepreneurs, business owners, industry leaders, including top management from the two banks.
We laud the efforts of Access and Diamond Bank for seeking to promote gender balance by educating women on leveraging technology and financialopportunities in order to build profitable and innovative businesses.
See stunning photos from the event below: